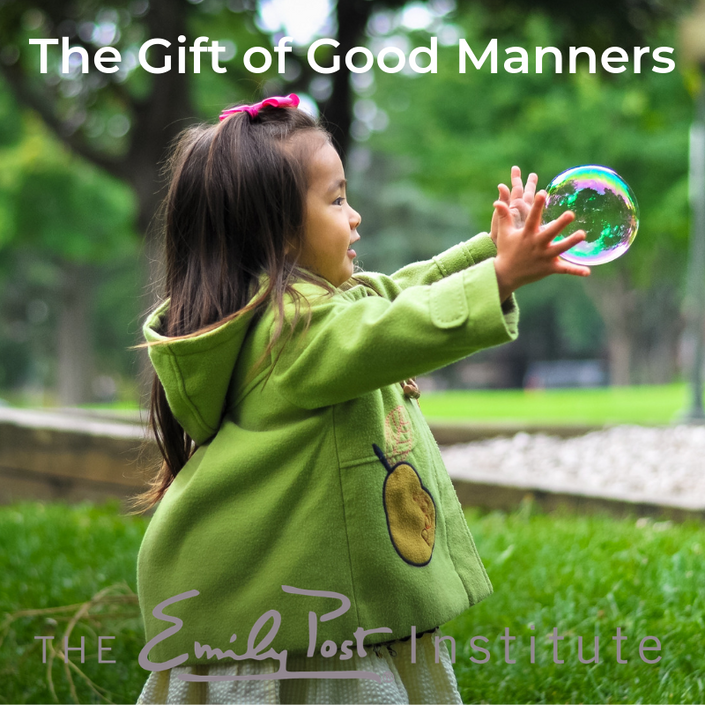 Childrens Etiquette Train the Trainer
Learn from the best - Help children build relationships, confidence, and self-esteem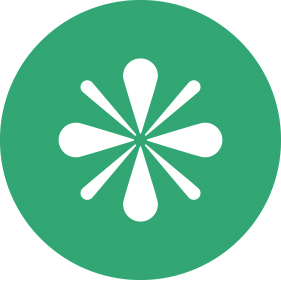 "This was a wonderful training! I learned the core of what true etiquette really is. I strongly recommend this program to all 'true believers' interested in spreading the word." -Jane Pertiller, Eteaquette, LLC
The Emily Post Institute is America's premier source of etiquette knowledge and insight. When you train with us, you gain association with our brand and benefit from nearly a century of Post family history and expertise.
Whether you're a parent, teacher, after school program coordinator or an etiquette professional, our program prepares you to teach etiquette to children according to their developmental age groups: ages two to four, five to seven, eight to twelve, and teens.
During our training, trainees learn how to teach a comprehensive children's etiquette curriculum using our seven training modules. Attendees also receive presentation and facilitation skills learning, receive critique on presentations, and gain knowledge about how to build a successful children's etiquette program. Graduates are fully licensed Emily Post trainers and may market themselves as "Trained by The Emily Post Institute." The first years licensing fee, a $300 value, is included in the course cost. Annual billing for continuing the license begins one year after course completion.

An Interactive Experience
4 one-on-one video consultations with course instructors Daniel Post Senning or Lizzie Post
Ten video lessons on childrens etiquette topic areas
Observation and critique of attendee presentations
Presentation practice sessions
Facilitation skills and program development coaching
Guidance on packaging and marketing your services
Resources
Step-by-step presentation leader's guide and associated power point slides
Immediate access to course materials (tip sheets, children's etiquette articles, surveys, practice cards and more)
The Gift of Good Manners and selected titles from The Emily Post Institute Children's Etiquette Library by Peggy Post and Cindy Post Senning, Ed.D.
For more information about our program enrollment and details on our licensing agreement please contact Daniel Post Senning at [email protected]

Your Instructor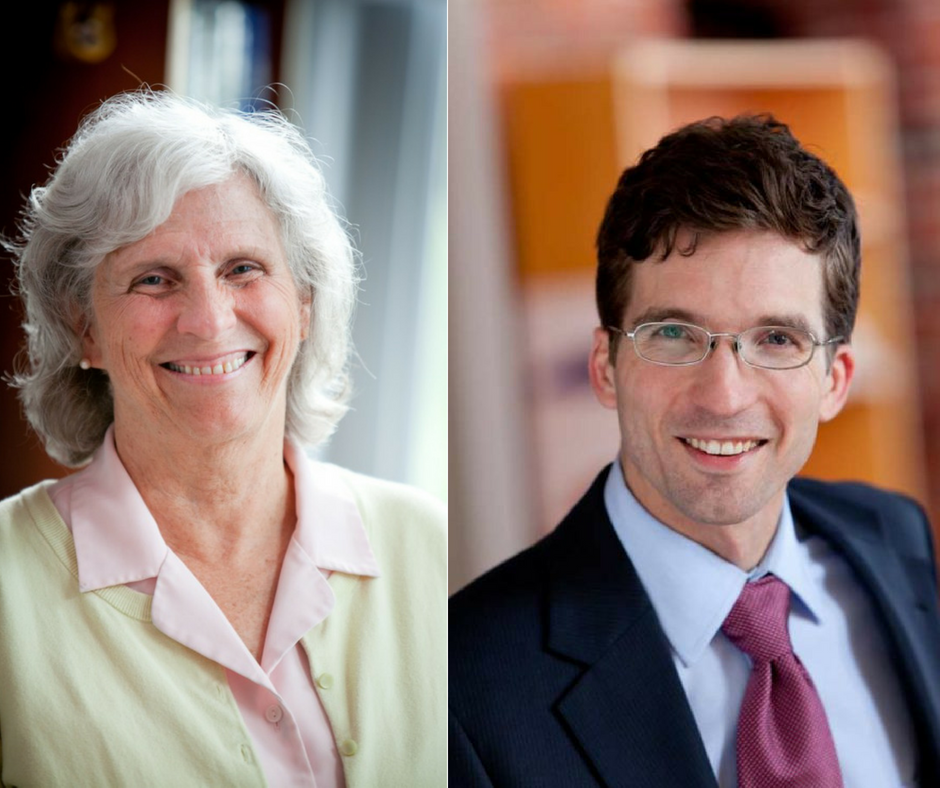 Cindy Post Senning, Ed.D. is an etiquette expert and Emily Post's great-granddaughter. She is a former director of The Emily Post Institute. Now retired, Cindy continues to lead the Emily Post Children's Etiquette Train the Trainer Program twice a year. She has co-authored a dozen etiquette books for parents and children, including her premiere book for parents, The Gift of Good Manners.
Cindy's educational background and expertise in etiquette uniquely qualify her to write definitively on the subject of children's manners in the 21st century. Her writing and recommendations are based on the concept of introducing specific manners at certain developmental stages in a child's life. Cindy Post Senning also founded the Emily Post Children's Etiquette Train the Trainer Program and remains its main presenter.
Cindy has been a sought after source for children's etiquette and has been interviewed by The New York Times, USA Today, NPR, and Parenting magazine.
Cindy Post Senning's professional background includes more than 30 years in education and health care. She holds a doctorate and master's in education, both from the University of Vermont, and a degree in nursing from Cornell University. Cindy resides in Waterbury, Vermont, with her husband John. They have two grown sons, Dan and Will, and two granddaughters, Stella Grace and Dylan.
Daniel Post Senning is the great-great grandson of Emily Post and a co-author of Emily Post's Etiquette, 19th edition and The Etiquette Advantage in Business, 3rd edition. He is also the author of Manners in a Digital World: Living Well Online.
Dan specializes in relationship building in all areas of life, whether it is at home, at work, or online. He is a personable and dynamic presenter who takes pleasure in making the topic of etiquette useful and approachable to all audiences.
Dan conducts business etiquette seminars and delivers speeches across the country and around the world. He has previously worked with clients including Emirates Airlines, Le Meridien Hotels, The Peninsula Hotels, Cancer Treatment Centers of America, Barclay's Financial, UBS, Emerson Process Management, GEICO and the Trinidad and Tobago Tourism and Hospitality Institute. Dan also teaches the Emily Post Business Etiquette Train the Trainer Course.
Dan has also partnered with companies such as LG, Ford Motor Company and Bank of America as a spokesperson to promote their brands to media.
Together with his cousin Lizzie Post, Dan answers 21st century etiquette questions on Awesome Etiquette, a podcast from American Public Media.
Dan is an active spokesperson for the Institute, and has appeared on the Today Show, The History Channel, ESPN, and Better TV. He has contributed to The Huffington Post, and has been interviewed by publications including The New York Times, Slate, Esquire, GQ, Glamour, Time Magazine, and The Wall Street Journal.
Prior to joining The Emily Post Institute in 2008, Dan worked in the performing arts, touring with the Laurie Cameron Company based in Los Angeles. He is a graduate of Pomona College and holds a Bachelor of Science degree in molecular biology. He currently lives in Duxbury, Vermont with his wife Puja and their daughter Anisha.
Frequently Asked Questions
When does the course start and finish?
The course starts now and never ends! It is a completely self-paced online course - you decide when you start and when you finish.
How long do I have access to the course?
You have access to the course as long as your license is active with Emily Post. You can review the videos as many times as you like and use the download materials at your convenience. All updates to the course are available to all licensed trainers.